Menu
Download



Filmy

Gry

Muzyka

Programy

Dokumenty

GSM i PDA
Polub nas!
Online
W ostatnich 24 godzinach odwiedziło nas 38570 użytkowników w tym 5522 zalogowanych oraz 33048 gości. Obecnie serwis przegląda 1489 użytkowników, w tym 592 zalogowanych.
VA - Ultimate Rock: The Classics (2019)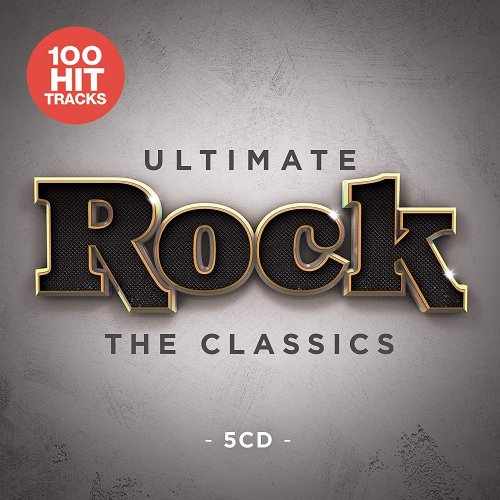 Info :
Artist: VA
Title: Ultimate Rock - The Classics
Year Of Release: 2019
Genre: Pop, Rock
Quality: 320 kbps
Time: 06:11:17
Size: 850 mb
Do rozpakowania użyć WinRAR 5 lub nowszego.
Tracklist :
Pokaż / ukryj tekst
Download :
Aby zobaczyć ukryty tekst musisz być zalogowany, jeżeli nie masz konta
zarejestruj się
!
Informacja
Użytkownicy z rangą Gość nie mogą dodawać komentarzy.