Menu
Download
Polub nas!
Online
Top 18 Essential Mac Applications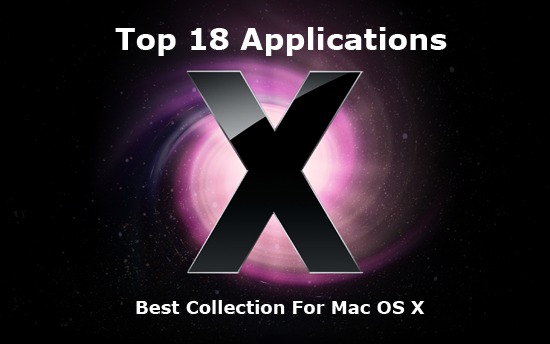 Top 18 Essential Mac Applications l 11.64 GB
The top 18 applications for the Mac OS X system. Contains all of the best applications for you to use. Very useful for New Mac Users
Roxio Toast v.10.0 Titanium
Stuffit Deluxe 11
Cleanmymac v1.8.1
Adobe Acrobat X 10.0 Multilingual
Dropbox
Final Cut Pro 7
Adobe CS5 Master Collection
Google Chrome (Dev, updates nightly, Version)
iWork '09 (No crack needed)
Microsoft Office 2011 for Mac (Already activated)
Hotspot Shield
Hacketyhack (a programming learning environment for mac)
MPlayer
Tor Browser (for ultimate browsing security)
PathFinder
Peel 1.0.10
Skype Beta
Secrets.PrefPane (Ultimate tweaking tool for Mac OSX)

Informacja
Użytkownicy z rangą Gość nie mogą dodawać komentarzy.