Menu
Download
Polub nas!
Online
Adobe Dreamweaver CS4 (Mac)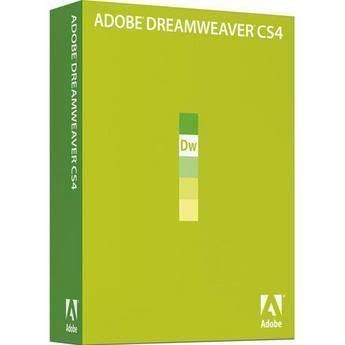 Adobe Dreamweaver CS4 (Mac)
Finally you can download Dreamweawer CS4 without downloading CS4 studio!!!
How to install
1. Download
2. Extract
3. Copy extracted folder to applications
4. Run Dreamweaver CS4
5. Click repair when asked (application is not damaged it only needs to make some library files (nothing is missing 100%))
6. Enter serial (you can generate one or you can use one in ~Spam~)
7. Use Little Snitch to block any connection
8. Enjoy
Informacja
Użytkownicy z rangą Gość nie mogą dodawać komentarzy.