Menu
Download
Polub nas!
Online
Electro Is The Best Of Weeks (14.09.2010)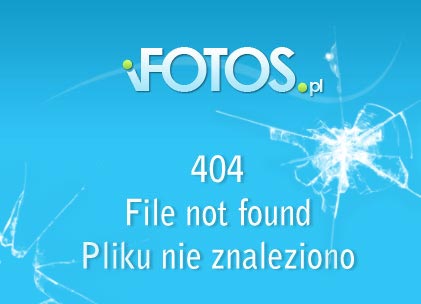 VA
Electro Is The Best Of Weeks
14.09.2010
Electro House
23
122 min
263 Mb
320 kbps / 44.1kHz/ Joint-Stereo
Tracklist:
1. Ace Of Base - All For You (The Discoboys Remix)
2. Miss Kookie - Puttin On The Ritz (Dave Ramone Mix)
3. Mozzymann vs Alchemist Project - Only (Extended Mix)
4. Nadir feat Shami - Запомни I love you Пойми, что I need you (Dj XM Electro remix)
5. Pulsedriver - Lookout Weekend (Mondo Remix)
6. Sarah Connor - Cold As Ice (PH Electro Remix)
7. Sasha Dith & Blue Affair feat. Carlprit - Ya Odna (DJ Solovey Unreleased Mix)
8. Scotty vs. Rudy MC - There Is A Time (PH Electro Remix)
9. The Killers - Somebody Told Me (Dj Viduta & Cool Project remix)
10. The Prodigy - Baby`s Got A Temper (T&F Project remix)
11. Tosh & Ventura - I Feel I Like To Jump (Ian Frey Remix)
12. Tosh & Ventura - I Feel I Like To Jump (Major Tosh Remix)
13. Waverockerz! - Real Shit (Original Electric Mix)
14. Alchemist Project -You`re My Sunshine (Extended Mix)
15. Anders Fernette - Lola (Mark Pride Dance Remix)
16. Andrian & Илья Соболев - Не думай (DJ Solovey Remix)
17. Base Attack feat. Jay Delano - Love And Music (TAITO Remix)
18. Cherry Coke & Slayback - Horny (Orginal 'E' Mix)
19. Chris Kaeser & Max'c Ft Anita Kelsey & Fast Eddie - What We Gonna Do (Michael Mind Project Remix)
20. DVJ Electra - I Love U DJ (Van Date Club Remix)
21. Eminem feat Rihanna – Love The Way You Lie (Misha ZAM Remix)
22. Max Furtado & e'Attis - Message From My Heart (Danny Burn Electro Mix)
23. MC Yankoo - We Like To (feat Deep Criminal & LDT - Rene Rodrigezz Remix)
Aby zobaczyć ukryty tekst musisz być zalogowany, jeżeli nie masz konta
zarejestruj się
!
Informacja
Użytkownicy z rangą Gość nie mogą dodawać komentarzy.