Menu
Download
Polub nas!
Online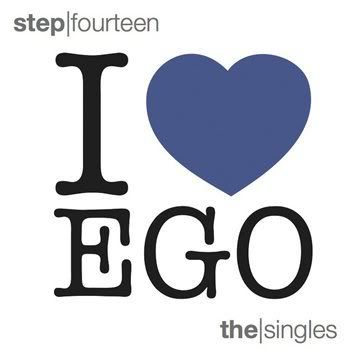 Artist:
VA
Album:
I Love Ego - Step Fourteen
Year:
2012
Label:
Ego
Genre:
House, Progressive House
Codec:
MP3
Bitrate audio:
248 Kbps avg VBR
Playtime:
1:17:12
Total Size:
138 mb
Tracklist
01. Corina - Munky Funky (Extended Version)
02. Sophie Ellis - Bextor - Revolution (Federico Scavo Remix)
03. Steve Smart - Left Alone (Club Mix)
04. Steven Lee Ft Carol C - Time Goes on (Low Kiss & Ryan Riback Remix)
05. Make the Girl Dance - Broken Toy Boy Ft Lisa Li-Lund (Extended Version)
06. Bombs Away - Super Soaker (Original Extended)
07. The Orion Experience - Nyc Girl (Federico Scavo Remix)
08. Dr Shiver - Sexy Babe (Dr Shiver & Cekky Sound Mix)
09. The Golden Boys - Wild Out (Extended Mix)
10. Urban Cookies Ft Fancy - Think About it (Original Mix)
11. House Republic - Nuggetz (Gary Caos Remix)
12. Lookback - Sudo (Original Mix)
13. Victor Palmez - Child (Original Extended Mix)
ul.to
Aby zobaczyć ukryty tekst musisz być zalogowany, jeżeli nie masz konta
zarejestruj się
!
Informacja
Użytkownicy z rangą Gość nie mogą dodawać komentarzy.