Menu
Download
Polub nas!
Online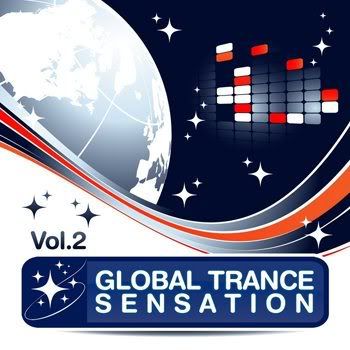 Artist:
VA
Album:
Global Trance Sensation Vol 2 (The Best in Electronic Club Music)
Year:
2011
Label:
Drizzly Germany
Genre:
Trance
Codec:
MP3
Bitrate audio:
320 Kbps
Playtime:
2:21:53
Total Size:
328 mb
Tracklist
01. Wavetraxx - My Own Way (Edit)
02. Peter Wibe, Marcia Juell - Only Time Will Tell (John Enola Remix)
03. Cosmic Culture - Our Future (Donkey Doo Club Mix)
04. Casper Christensen - Sensitive (Mads Bladtkramer Remix)
05. Patrice Milan - Eternal Spirit (Get Away Mix) (Trance Progressive Mix)
06. Virus Inc - The Virus (Original Mix)
07. Wavetraxx, Meriton Celiku - Armageddon (Wavetraxx Vs Meriton Celiku) (Meriton Celiku Mix)
08. Flutlicht - The Fall (Deep Fall Mix)
09. Dj Worris - Time Machine (Club Mix)
10. Avanto - The Flute (Airbase Remix)
11. Dj Choose, That Mucho - Elevatorazz
12. Wavetraxx, Dj Virens - Forward (Wavetraxx Vs Dj Virens) (Original Mix)
13. Flutlicht - Icarus (The Flight) (Firestorm Remix)
14. Davies Oh - Gentle Touch
15. Akira Kayosa, Bevan Miller - Sonar (Original Mix)
16. George Goldman (Feat. Vivian Lady) - Get Away
17. Iris Dee Jay (Feat. Maria Opale) - Come To Me
18. Wavetraxx (Feat. Elaine) - Just For Seconds (Original Mix)
19. Cosmic Culture - The Way (Gimbal & Sinan Remix)
20. Junk Project - Composure (Moogwai Remix)
Aby zobaczyć ukryty tekst musisz być zalogowany, jeżeli nie masz konta
zarejestruj się
!
Informacja
Użytkownicy z rangą Gość nie mogą dodawać komentarzy.