Menu
Download



Filmy

Gry

Muzyka

Programy

Dokumenty

GSM i PDA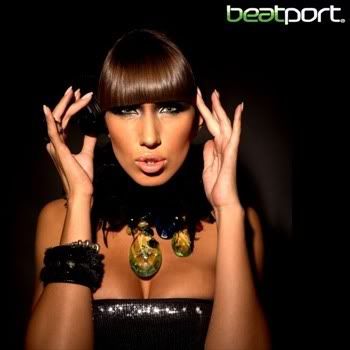 Artist:
VA
Album:
Beatport - New Electro House Tracks (23 November 2011)
Year:
2011
Label:
n/a
Genre:
Progressive House, Electro House
Codec:
MP3
Bitrate audio:
320 Kbps
Playtime:
1:31:04
Total Size:
206 mb
Tracklist
01. DJ Jean, DJ Silence - Party Time! (Original Mix) [Good News]
02. Ninesh Babu Feat. LaMeduza - Carry On (David Folkebrant Remix)
03. Swedish House Mafia vs. Knife Party - Antidote (Original Mix)
04. Egoism - Big Size
05. Rob Boskamp - Born To Do This (Carlos Barbosa Remix)
06. David Guetta feat. Usher - Without You (AllenCruz & Luis Cunillera feat. Miguel Duarte Remix)
07. Tony Sanger - Worlds For Vulva (Original Mix) [Pandora Digital Records]
08. Spencer & Hill, Nadia Ali - Believe It (Cazzette's Androids Sound Hot Remix)
09. Havana Brown - We Run The Night (Alex Lamb & Bill Carling Remix)
10. Snoop Dogg - Sweat (Hanter Rework Mix 2011)
11. Green Fruit and Bobsky Ssv - Santa Fe De Bogota (Original Mix)
12. Cristian Marchi & Syke'n'Sugarstarr feat. Lisa Millett - U Got Me Rockin' (Syke'n'Sugarstarr Bouncy Mix)
13. Punked! - Feel The Music (Original Mix) [Cash Gold Records]
14. Sander Van Doorn, Laidback Luke - Who's Wearing The Cap (Original Mix)
Informacja
Użytkownicy z rangą Gość nie mogą dodawać komentarzy.