Menu
Download



Filmy

Gry

Muzyka

Programy

Dokumenty

GSM i PDA
Polub nas!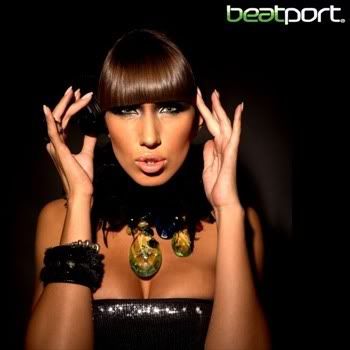 Artist:
VA
Album:
Beatport - New Electro House Tracks (17 November 2011)
Year:
2011
Label:
n/a
Genre:
Progressive House, Electro House
Codec:
MP3
Bitrate audio:
320 Kbps
Playtime:
1:23:18
Total Size:
189 mb
Tracklist
01. EllarSound, Chaz - Afrayd Of Synthesis (Fatblock Remix) [PlasmaDigital]
02. Burns & Carter - Korma Chameleon (Atomic Drop Remix) [Massive Music]
03. John De Mark - Time (Jake Johnson & Steve Kid Remix) [Roomservice]
04. The Element - Perisian Glitch (Original Mix) [Rhinofist]
05. Gromee - Open Up Your Heart feat. Jayden Felder (Dirty Rush Dub Mix) [Groove Gut]
06. Matt Sofo, Black Dogs, Dat Deal - Crazy Motherfuckers (Night Dimention Remix) [Vicious]
07. Ryan Housewell - Flower (Matt Caseli & Danny Freakazoid Remix) [Under Pressure Records]
08. Static Touch - Ghetto Blaster (Original Mix) [12inchrecordings]
09. Aaron Beta - ID (Original Mix) [System Recordings]
10. Pornorockerz - Party People (Original Mix) [Ventuno Recordings]
11. Hollywood Hustlers - Bounce (City Kicks Remix) [Xelon Entertainment]
12. Commercial Mofos - 1234 Release (Original Mix) [System Recordings]
13. Divine X - Tetris (Original Mix) [Noobish Records]
14. Tommy Trash - Future Folk (Original Mix) [Musical Freedom]
Informacja
Użytkownicy z rangą Gość nie mogą dodawać komentarzy.