Menu
Download
Polub nas!
Online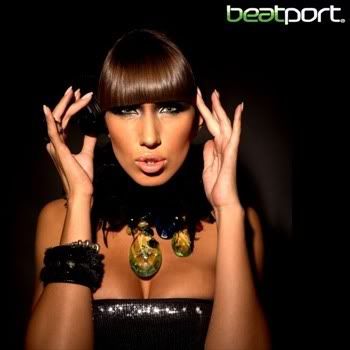 Artist:
VA
Album:
Beatport - New Electro House Tracks (14 November 2011)
Year:
2011
Label:
n/a
Genre:
320 Kbps
Codec:
MP3
Bitrate audio:
320 Kbps
Playtime:
1:17:05
Total Size:
177 mb
Tracklist
01. Clark Kent - Everybody (Original Mix) [POP ROX MUZIK]
02. Beatbender - Mask Off (Spunker Remix) [Horny Bass Records]
03. Punked! - Feel The Music (Absurd Rate Remix) [Cash Gold Records]
04. Hatiras, Will Bailey - Betty Boom (Original Mix) [Hatrax Records]
05. Sprtn - Fever (Original Mix) [Houserecordings]
06. Malfunct1ous - Every Breath You Take (Cheeky D Remix) [Hot Small Records]
07. The Oddword - Ouch (Beat & Bang Remix) [Maehtrasher]
08. Ian Round - Lita Feat. Mr Qt & Smith The Mister (Filthy Rehab Vocal Mix) [Monkey Beats]
09. Dirtcaps - Last Party I (Original Mix) [Selekted Music]
10. Vengeance, SquidFace - Bitch (Original Mix) [Vamp Music]
11. KRMPCK - M.F.A. (Original Mix) [Undertones Gang Records]
12. Sue Cho, Alex Mind - Deeply Into You (Jay Robinson Remix) [Audio Planet Recordings]
13. Attention Seekers - Dance Dance Dance (Everybody) (White Noise Machine Remix) [Global Player Records]
14. Exit Mars - Wild Horses (Original Mix) [Bikini Sounds]
Informacja
Użytkownicy z rangą Gość nie mogą dodawać komentarzy.