Menu
Download
Polub nas!
Online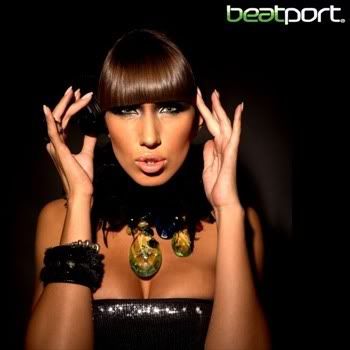 Artist:
VA
Album:
Beatport - New Electro House Tracks (9 November 2011)
Year:
2011
Label:
n/a
Genre:
Progressive House, Electro House
Codec:
MP3
Bitrate audio:
320 Kbps
Playtime:
1:26:24
Total Size:
197 mb
Tracklist
01. Crunkwork - Trashbag (Fernando Azcuenaga Remix) [Dirty Red Records]
02. Dead C.A.T Bounce, You Killing Me - Justice! (Tits & Clits Remix) [Maehtrasher]
03. EllarSound, Chaz - Afrayd Of Synthesis (Pierce G & Demoe Beats Remix) [PlasmaDigital]
04. Rishi Romero - Beatrocka (Original Mix) [Made In NL Spinnin]
05. Bonsai Kat - Bla Bla (Original Mix) [Grand Hotel Records]
06. Matt Sofo, Black Dogs, Dat Deal - Crazy Motherfuckers (Pablo Calamari & Alex Mac Remix) [Vicious]
07. Felix Music, Leandro Velloso - New Line (Original Mix) [This Beat Records]
08. Distantt - Hyperdrive (Original Mix) [Big Fish Recordings]
09. Afuno - Fatality (Original Mix) [Heavy Artillery Recordings]
10. Solar Shock - Collapsed World (Original Mix) [Braslive Records]
11. J-Trick, Etc Etc - Heavy Hustle (Original Mix) [Club Cartel]
12. DJ Caste - Closed (Extended Mix) [MODA Music Fashion]
13. The Phat Crew - New Game feat. CIRCE (Original Mix) [Ventuno Recordings]
14. Antonio Gregorio - Feeling Naughty (Mister Omega Remix) [Filthy Flash Digital]
15. Dmitry Toks - Nuclear Sacura (Original Mix) [Support Records]
Informacja
Użytkownicy z rangą Gość nie mogą dodawać komentarzy.