Menu
Download
Polub nas!
Online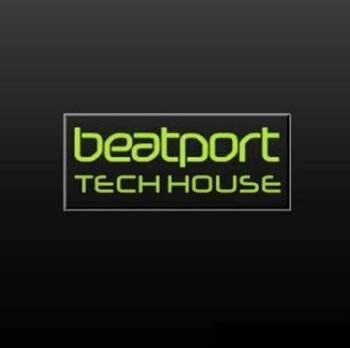 Artist:
VA
Album:
Beatport - New Tech House Tracks (7 October 2011)
Year:
2011
Label:
n/a
Genre:
Progressive House, Tech House
Codec:
MP3
Bitrate audio:
320 Kbps
Playtime:
1:43:28
Total Size:
219 mb
Tracklist
01. DJ Fronter - El Baile De La Conga (Original Mix) [Orunmila]
02. Sebo K - Horizons (Exercise Ones Sleepless In San Juan Mix) [Mobilee Records]
03. Arnauld Stengel, Tschoum - Mind Splinter (Original Mix) [Sweep 181]
04. The Chosen Two - Durchzug (Lars Wickinger Remix) [Powder & Louder]
05. Kenny Ground - Balko (Alex Costa Remix) [Potobolo Records]
06. Falko Niestolik, Sebastian Roter, Dan Lewis - Danja (Original Mix) [Bazooka Records]
07. Re-Zone - Dark Side Slave (LeRon,Yves Eaux & Arnold from Mumbai Remix) [Rezone Records]
08. Chase Buch - Jazz For You (Original Mix) [Monique Musique]
09. Linus Quick Syntec - Flix (Original Mix) [Globox]
10. Bonaventti - Junto Al Mar (The Green Brothers, As Brain & Federico Vieco Remix) [Spectro]
11. Andrea Mattioli Stefano Kosa - Flashback (Original Mix) [Diva Records Italy]
12. Hector Couto - Make The Dub (Original Mix) [Housepital Records]
13. Jeison Torres Nando Scheffer - Downtown (Konstantin Yoodza Remix) [TechIt Recordings]
14. Frank Garcia - El Morito (Luis Pitti Remix) [Housepital Records]
15. Sven Elmlund - Echo (Original Mix) [Damage Music Berlin]
Informacja
Użytkownicy z rangą Gość nie mogą dodawać komentarzy.