Menu
Download



Filmy

Gry

Muzyka

Programy

Dokumenty

GSM i PDA
Polub nas!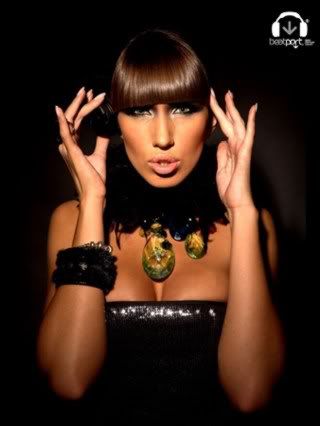 Artist:
VA
Album:
Beatport - New Electro House Tracks (19 September 2011)
Year:
2011
Label:
n/a
Genre:
Progressive House, Electro House
Codec:
MP3
Bitrate audio:
320 Kbps
Playtime:
1:26:04
Total Size:
198 mb
Tracklist
01. Isaac Lozano, Thuria Sanchez - ZAS In All Your Mouth (Agustin Martin Remix) [HUK Lemon]
02. Dany Cohiba - Una Noche En Ibiza (Original Mix) [Tune Trax]
03. Megaman - This Is Serious (Original Mix) [Houserecordings]
04. Carl Francis, Marko Dark - Hard Disk feat. Miss D. (Original Club Mix) [DOD Rekords]
05. Jimmy, Jz - Beginning (Original Mix) [System Recordings]
06. Robert Firth - Up Against The World (Original Mix) [Royal Fetish Recordings]
07. Most Freedom, Raxell, Arent - Tasty Planet (Original Mix) [Big Alliance Records]
08. Diovanni, Giovanna Mantovani - Perfectly In Love (Alex Hunts Pink Mix) [Eltronic Fusion Records]
09. Audiofire - Heat Is On (Club Mix) [Planet Ghost Music]
10. SpekrFreks, Michelle Ericsson - Crazy Music (Original Mix) [Big Fish Recordings]
11. Jerome Noak Feat. Sax n House - Early Bird (Khetama & Cutmaster Jay Remix) [Luxury House]
12. Little Bastard - Voodoo Doll (The Squatters Remix) [Whats Your Status]
13. David Menezes - Deafening Silence (Original Mix) [Noobish Records]
14. Porter Robinson - The Seconds feat. Jano (Original Mix) [OWSLA]
Informacja
Użytkownicy z rangą Gość nie mogą dodawać komentarzy.