Menu
Download
Polub nas!
Online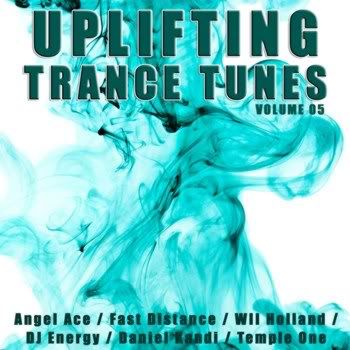 Artist:
VA
Album:
Uplifting Trance Tunes Vol 5
Year:
2011
Label:
Reality Bites Germany
Genre:
Trance
Codec:
MP3
Bitrate audio:
320 Kbps
Playtime:
2:28:22
Total Size:
313 mb
Tracklist
01. Pete Silver And Yustin Viviane - Dolphin (Original Mix)
02. Fast Distance And Amex - Searide (Fast Distance Mix)
03. Angel Ace - St Thomas (Original)
04. Jaco - Beautiful Days (Juventa Remix)
05. Temple One - World Beyond (Original)
06. Dj Energy - Feels So Right (Trance Mix)
07. Roses And Garlics - Uvercinka (Original Mix)
08. Adagio And Aukan Presents Bination - Gate 9 (Original Mix)
09. Tritonal Ft Cristina Soto - Hands To Hold Me (Mark Eteson Remix)
10. Will Holland Ft Line Froyset - Things That Happen
11. Running Man Presents Trance Craft - Feelings (Original Mix)
12. Sergey Nevone - No Lies (Frank Dueffel Remix)
13. Rene Ablaze - Metamorphic (Pluton And Turn Remix)
14. Matt Pincer Meets Tezija And Keyra - Club Nation Anthem
15. Noel Gitman Ft N Podolskaya - Lets Go (Ex-Driver Remix
16. Lisaya - In Faith We Trust (Matt Pincer Remix)
17. John Dopping - The Mind (Extended Mix)
18. Passion - Ocean Of Love (Original Mix)
19. Kamil Esten And Slavix - Waiting For A Miracle (Costa Remix)
20. Ferry Tayle And Static Blue - Trapeze (Daniel Kandis Emotional Remix)
Informacja
Użytkownicy z rangą Gość nie mogą dodawać komentarzy.