Menu
Download
Polub nas!
Online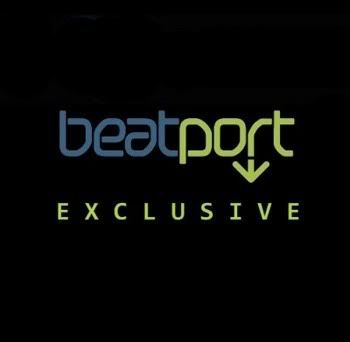 Artist:
VA
Album:
Beatport Exclusive May 2011
Year:
2011
Label:
n/a
Genre:
Progressive House, Tech House
Codec:
MP3
Bitrate audio:
320 Kbps
Playtime:
2:21:09
Total Size:
314 mb
Tracklist
01. Siwell - Melting Pot (Original Mix)
02. Victor Calderone - Pleasure Grip (Original Mix)
03. Mathias - The Drummer (Original Mix)
04. Wehbba - Dirty Pictures (Original Mix)
05. Siwell - Hyperion (Sebastien Leger Remix)
06. Gary Beck Feat. Ann Peebles - Hands In Mine (Original Mix)
07. Bingo Players - Cry (Just A Little) (Original Mix)
08. Mord Fustang - Lick The Rainbow (Original Mix)
09. Sean Miller & Daniel Dubb - Sinnerman (Original Mix)
10. Matt Caseli & Danny Freakazoid - Long Legs Running (Graham Sahara & Central Avenue Mix)
11. Bassjackers - Mush, Mush (Original Mix)
12. Stefano Pain, Marcel - My House (Pain vs Marcel Booty Mix)
13. Afrojack feat. Quintino - Selecta (Original Mix)
14. Joey Negro, Gramophonedzie feat. Shea Soul - No Sugar (Club Mix)
15. Takaki Matsuda - Be Strong Pray For Japan (Original Mix)
16. Happy Paul feat.Ange - In My Dreams (Vadim Koks Remix)
17. Sesto Sento - What Are You Waiting For (Chrizz Luvly Remix)
18. Depeche Mode - Never Let Me Down Again (Eric Prydz Remix)
19. Adrian Sina feat Beverlei Brown - I Can't Live Without You (Allexinno Remix)
20. Marcos Valiente - The Seventh Gate (MonoMode Remix)
Informacja
Użytkownicy z rangą Gość nie mogą dodawać komentarzy.