Menu
Download
Polub nas!
Online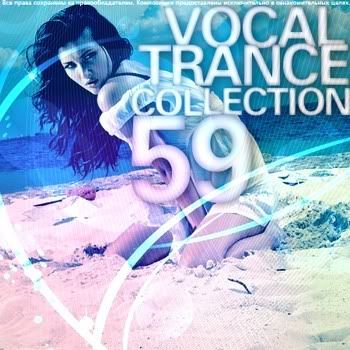 Artist:
VA
Album:
Vocal Trance Collection Vol.59
Year:
2011
Label:
n/a
Genre:
Trance
Codec:
MP3
Bitrate audio:
320 Kbps
Playtime:
1:02:15
Total Size:
127 mb
Tracklist
01 Vierro Feat Tiff Lacey - World With Out End (Original Mix)
02 James Horner feat. Leona Lewis - I See You (Cosmic Gate Remix)
03 Kenneth Thomas Feat. Roberta Harrison & Steven Taetz - Drive (Ryan Mendoza Remix)
04 Tritonal feat Meredith Call - Broken Down (Shogun Remix)
05 Max Graham feat. Neev Kennedy - Sun In The Winter (Original Mix)
06 Aly and Fila feat - Jass - Breeze (Original Mix)
07 The Madison Pres Paper Plane - We Believe (Original Mix)
08 Bellatrax feat. Sylvia Tosun - World Keeps Turning (Alex M.O.R.P.H. & Chriss Ortega Remix)
09 Steve Forte Rio Feat. Lindsey Ray - Slumber (Original Mix)
10 Flash Brothers, Susie Ledge - Where I Belong (Incognet Remix)
Informacja
Użytkownicy z rangą Gość nie mogą dodawać komentarzy.