Menu
Download
Polub nas!
Online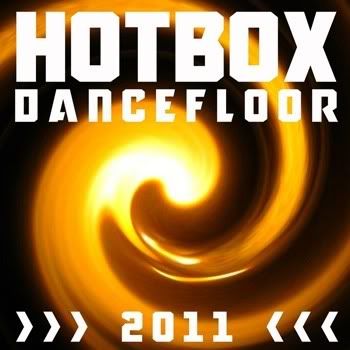 Artist:
VA
Album:
Hotbox Dancefloor 2011
Year:
2011
Label:
Clubsound US
Genre:
House, Dance
Codec:
MP3
Bitrate audio:
320 Kbps
Playtime:
1:20:33
Total Size:
175 mb
Tracklist
01. DJ Ecko feat. Anya - V.I.P (Radio Edit)
02. Marc Canova - Free (Radio Edit)
03. The Dancer - Don't Go Away (Radio Edit)
04. Jay Style - Reach Up (Radio Edit)
05. Alain Bertoni feat. Jimmy Slitter - Come With Me (Radio Edit)
06. Arno F - Kill the House (Radio Edit)
07. Hijackman, Vitorio feat. Marvin - Like You (Radio Edit)
08. Mach 1, Dj Anady feat. Big Daddi - Welcome to Berlin Bitch (Christopher Grey's Berlin im Druck Radio Mix)
09. Soundforgers - The Buzz (E-Techno Edit)
10. David Kane - My House Anthem (Radio Edit)
11. Miss Ketty - You Can Leave Your Hat On (Palace & Dj Tisi Edit Radio)
12. John Houseback feat. Sandie Amantini - Flying (Radio Edit)
13. Steve Shine - Nightbeat (Fred de F. Limited Remix)
14. Krystoff & Zorneus DJ - The Recall (Radio Edit)
15. O Display - No Time (Dutch Radio Remix)
16. Jeremy Kalls - Anything for You (Short Dance Edit)
17. Loic Penillo feat. Audrey Valorzi - Pura Vida (Spanish Radio Edit)
18. SBM Family - Fuckin 165 (Radio Edit)
19. Romantica - You Want My Love (Radio Edit)
20. Eliess - Don't Stop Till You Get Enough (Pakito Edit Remix)
21. Tony Marquez feat. Phylly - In Love With the Music (Radio Edit)
22. Charmels - Saturday Night (Fred De F Radio Edit)
Download Links
Informacja
Użytkownicy z rangą Gość nie mogą dodawać komentarzy.