Menu
Download



Filmy

Gry

Muzyka

Programy

Dokumenty

GSM i PDA
Polub nas!
Roger Shah - Music For Balearic People 124 - 2010.09.24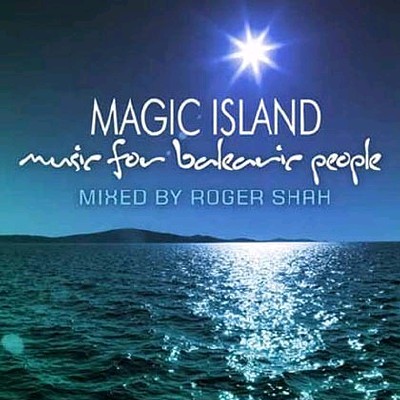 Tracklist

1st hour:

01. gareth emery ft. lucy saunders - sanctuary (club mix) garuda
02. armin van buuren - take me where i wanna go (instrumental) armind
03. roger shah & signum - ancient world (signum mix) magic island
04. sasha virus ft. dilara - i built moscow next to you (adam white dub) alter ego
05. adam kancerski - all day long (cold blue remix) infrasonic
06. reconceal - supersensual (original mix) mondo
07. techtrek - mandarina (jay b remix) trance allstars
08. mystic blue - coastline (original mix) crystal source
09. matt eray - riva (original mix) crystal source

2nd hour:

01. roger shah pres. sunlounger - acapulco waves (original mix) magic island
02. mazzik - katara (original mix) only one
03. susana ft. josh gabriel - frozen (extended mix) armada
04. lost connection - dangerous game (original mix) timeline
05. oceanic - aryan (original mix) trance allstars
06. anthony waldhorn - serenity (original mix) burn
07. the thrillseekers vs. m.i.k.e. - effectual (deep voices remix) club elite
08. lewis dodkins - reflex (original mix) mondo
09. joel gershom - radiate (ankhen remix) perceptive

Style: Trance
DJ: Roger Shah
Title: Music For Balearic People 124
Date: 2010.09.24
Quality: 256 kbps
Size: 214 MB
ZACHĘCAM DO POBIERANIA!!!
Aby zobaczyć ukryty tekst musisz być zalogowany, jeżeli nie masz konta
zarejestruj się
!
Informacja
Użytkownicy z rangą Gość nie mogą dodawać komentarzy.