Menu
Download
Polub nas!
Online
Bob Sinclar - The Bob Sinclar Radio Show vol. 101 - 10.09.2010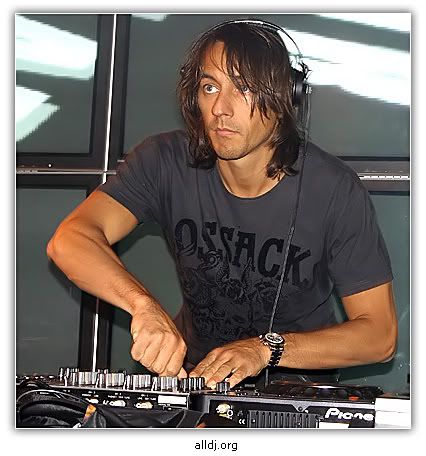 Tracklist

1.Crazy (milk & sugar global mix) - Milk & Sugar feat. Ayak & Lady Chann
2.In Love (the cube guys club mix) - The Cube Guys
3.Put 'em Behind (re-rub) - Swedish House Mafia & Laidback Luke
4.Blackwater (nyx syrinx & nelio remix) - Carl Kennedy & Tommy Trash feat. Rosie Henshaw
5.Feel The Rhythm - Filip le Frick feat. Max'C
6.Poison (john dahlback remix) - D Malice feat. Rebecca Knight
7.Live Your Life - Erick Morillo & Eddie Thoneick feat. Shawnee Taylor
8.Red Light - Victor Magan, Freddy Gonzalez
9.Feel The Pushing - Promise Land
10.Love U No More (fasano club mix) - Bob Sinclar feat. Shabba Ranks
11.Shy Boy - Spencer & Hil

Jakość - 256 kbps mp3
Długość - 1 h
Rozmiar - 107 mb
Format - mp3
ZACHĘCAM DO POBIERANIA!!!
Aby zobaczyć ukryty tekst musisz być zalogowany, jeżeli nie masz konta
zarejestruj się
!
Informacja
Użytkownicy z rangą Gość nie mogą dodawać komentarzy.