Menu
Download
Polub nas!
Online
Tiësto In Concert

(2003) [Director's Cut] Blu-ray 1080i AVC DD5.1
Ladies and gentlemen,the moment we ve all been waiting for...The 10th of May 2003 will be a day to remember in the history of dance music... For the first time on our planet...1 deejay... 25.000 people in this thrilling dome! Sold out weeks in advance, presenting to you...the man who has won all imaginable awards in dance music, the man who has sold hundreds of thousands of albums worldwide, the man who is taking us on a musical journey tonight! In Concert! Popular from L.A. to Moscow, from Sydney to Rio de Janeiro, all over the world...He is the world s number 1 deejay, ladies and gentlemen, please welcome... DJ Tiësto! The introduction above by MC Stretch almost says it all. Back in 2003, Tiësto was the first DJ to hold a solo concert in a stadium; On May 10th he performed for 25.000 people in Arnhem s GelreDome. Originally shot in High Definition, but never released as such to the public, this 2012 reissue will make you relive Tiësto s groundbreaking concert once again with improved image and sound. Essential!
Tracklist
Technical Data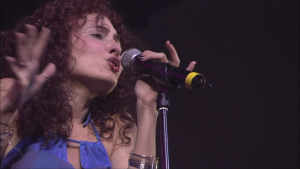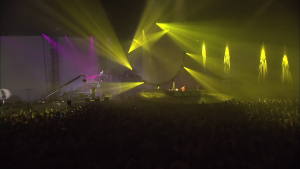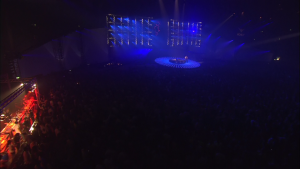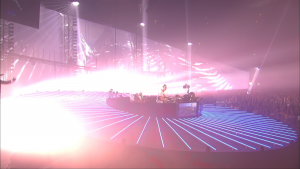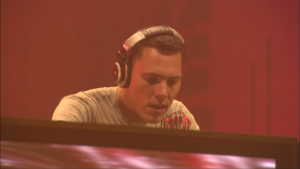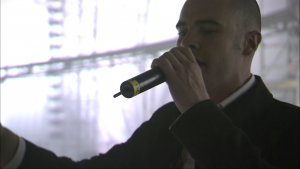 Aby zobaczyć ukryty tekst musisz być zalogowany, jeżeli nie masz konta
zarejestruj się
!
Informacja
Użytkownicy z rangą Gość nie mogą dodawać komentarzy.