Menu
Download
Polub nas!
Online
Raidy Lightning Warrior [2009/ENG/PC]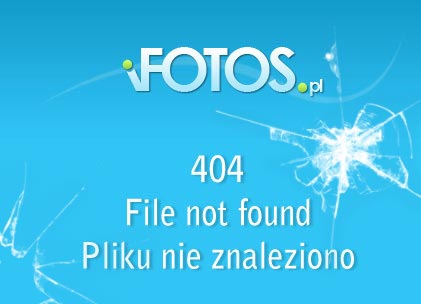 Raidy Lightning Warrior (2009/PC/ENG)
English | PC | 269 MB
Minimum System Requirements:
- OS: Win 2000/XP/Vista
- Processor: 1,2 GHz
- Memory: 256 MB RAM
- Video-card: 64 MB DirectX 9.0 compatible
- Audio-card: Compatible with DirectX 9.0
I am Raidy, a wandering adventurer traveling the continent of Else in search of the secrets of my power over lightning, and my mysterious past. In my travels I've come to the small town of Sadd, beset by monsters raiding from a nearby tower who are carrying away the village's tender young maidens! None of the men who went to rescue them have returned. I realized this was a job that only I could do, so I set out for the tower...
Aby zobaczyć ukryty tekst musisz być zalogowany, jeżeli nie masz konta
zarejestruj się
!
Informacja
Użytkownicy z rangą Gość nie mogą dodawać komentarzy.