Menu
Download
Polub nas!
Online
Project Torque(2007/RUS)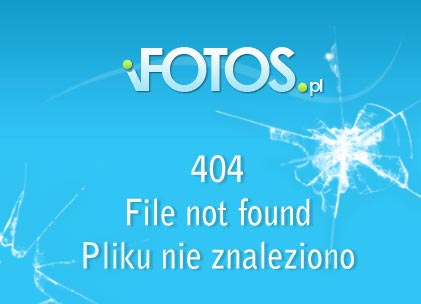 Project Torque (2010/RUS) | PC GAME | 1.65 GB
Developper: Invictus Games | Publisher: Aeria Games & Entertainment | Genre: Arcade / Online-only / Racing
Project Torque is the free North American version of LevelR. It is a multiplayer online racing game (MMORG) with partially chargeable content, or microtransactions. It features gameplay elements such as tuning and customization. The game is titled as Level R in Europe with a slightly different game interface and menus. Europe, US, Russia, Indonesia, Thailand, China, and Japan versions, are developed by Invictus Games and are subject to Invictus copyright.
Aby zobaczyć ukryty tekst musisz być zalogowany, jeżeli nie masz konta
zarejestruj się
!
Informacja
Użytkownicy z rangą Gość nie mogą dodawać komentarzy.