Menu
Download
Polub nas!
Online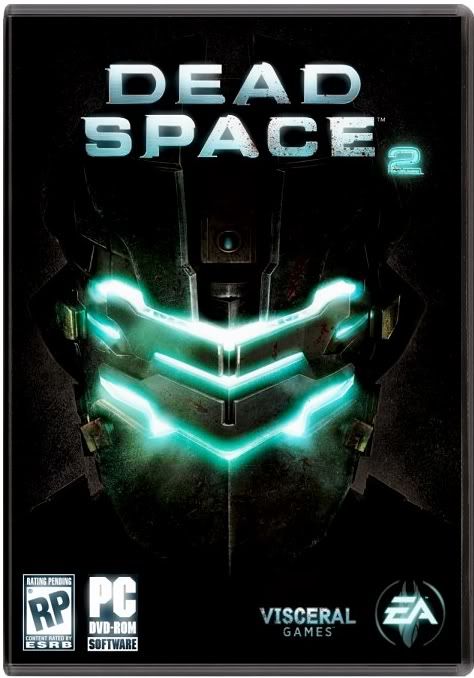 Dead Space 2 (MULTi2/RePack)
PC | ENG/RUS | Developer: Visceral Games | Publisher: Electronic Arts | Year: 2011 | 4,95 GB
Genre: Action (Shooter / Survival horror), 3D, 3rd Person
Dead Space 2 - the second part fantastic brick-busting action in the genre of survival horror, has won recognition among fans of video games, and received high ratings to both Russian and foreign gaming press. New blood-curdling adventures of engineer Isaac Clarke.
Three years have passed after the terrible events that occurred aboard the Ishimura. Coming out of the coma, the hero discovers that he was in outer city, known as Metropolis. He - the only survivor in the first encounter with a race of ruthless aliens, and now it is waiting for the next nightmare. Trying to cope with their own madness, tormented by horrific visions of his dead girlfriend, hunted by the Government, Isaac must once again do the impossible - to save the city from nekromorfov and survive. But this time he is ready to meet with any danger: he is more experienced and much better armed - are now able to catch up with Isaac himself horrified at the enemy.
Features
"Chaos in the city. The game world became larger and more diverse. Now is not the space station, but a city with rich and poor residential areas, shops, schools and even churches.
"Overcoming their fear. Everywhere the player will wait an incredibly dangerous and scary creatures - as already known and yet unknown, and the latter may surprise their abilities and vitality.
"The Many Faces of revenge. Arsenal of weapons of dealing with nekromorfami replenished with new kinds of powerful weapons, so that the player will be able to find a way to destroy or put to rout any enemy. Now you can even send enemies into space, breaking a hole in the casing of the station!
"Isaac omnipotent. A new protective suit will move much faster than the hero, and even overcome gravity. The player will explore a large space city, even to the remotest corners of it, to master the skills on the battlefield in weightlessness and solve puzzles based on the laws of physics.
"Wall to wall. The game features multiplayer mode via the Internet, in particular the fight will be the teams - the people against nekromorfov.
System Requirements
√ Operating system: Windows XP/Vista/7
√ Processor: Intel Pentium 4 2,8 GHz, AMD Athlon 64 2800 +
√ Memory: 1 GB (Windows XP) / 2 GB (Windows Vista / Windows 7)
√ Video: Nvidia Geforce 9800 or Radeon HD 4750
√ Sound Card: Sound device compatible with DirectX ® 9.0
√ Free hard drive space: 10 GB (18 GB during the installation)
Update 1
• The Elite Engineering Suit is now available after the complete passage of a single game.
• Conservation will be properly recorded in the game mode of Hardcore.
• Added ability to put in management button with your mouse (up to 8).
• Unlock costumes and weapons that will now be in-game store at zero cost
Features repack
• Do not cut / no recoded to a lower bitrate
• Sewn Update 1
• Installation time - 35 minutes
• Installing additional. Software.
Screenshot: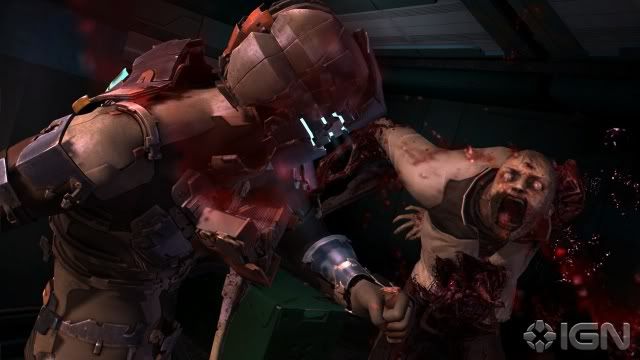 Download From FileSonic
Aby zobaczyć ukryty tekst musisz być zalogowany, jeżeli nie masz konta
zarejestruj się
!
Informacja
Użytkownicy z rangą Gość nie mogą dodawać komentarzy.