Menu
Download
Polub nas!
Online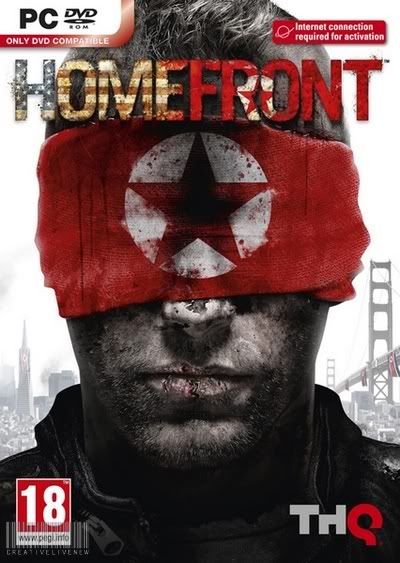 Homefront-SKIDROW | 7660 MB
Publisher: THQ
Developer: Kaos Studios
Genre: FPS

Homefront is a first-person shooter that challenges players to survive and impact a fictional future scenario in which America has been economically devastated and occupied by a foreign power. In the face of overwhelming oppression, you must choose whether to submit to military forces, take the fight to the enemy or even throw your lot in with the invaders.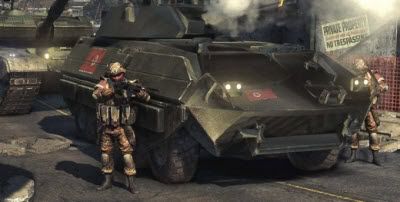 Additional features include: a single player campaign written by Hollywood screenwriter John Milius, online multiplayer support for up to 32 players, ground and vehicular combat, and more. Multiplayer support brings epic warfare to the online arena as infantry, tanks, attack helicopters and combat drones battle across huge, open battlefields. Homefronts rich feature set offering layers of tactical depth combined with a game-changing innovation in the multiplayer space sets a new benchmark in online warfare.
Features:

+ Discover a terrifyingly plausible near-future world - the familiar has become alien in this nightmare vision of Occupied USA
+ Fight for a cause - join a cast of memorable characters as your resistance cell wages a guerrilla war against overwhelming military odds in the name of Freedom
+ Witness the human cost of war - a gripping story from the pen of John Milius is told through immersive, interactive 1st person cut scenes
+ Experience explosive FPS gameplay - battle through a dynamic mix of infantry and vehicle combat in a gripping single player campaign boasting intense, memorable set pieces
+ Take the battle online - experience large scale multiplayer action like never before in epic infantry and vehicle warfare
DOWNLOAD:
Aby zobaczyć ukryty tekst musisz być zalogowany, jeżeli nie masz konta
zarejestruj się
!
Informacja
Użytkownicy z rangą Gość nie mogą dodawać komentarzy.