Menu
Download
Polub nas!
Online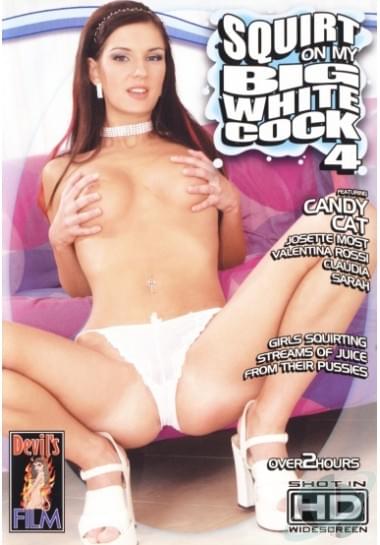 [/URL]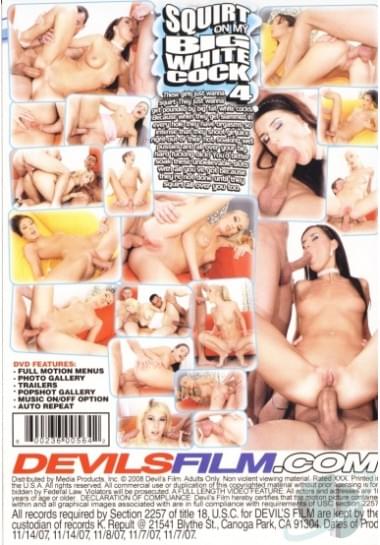 Squirt On My Big White Cock # 4 Description:
Girls Squirting Streams Of Juice From Their Pussies!
These girls just wanna squirt. They just wanna get pounded by big, fat, white cocks. Because when they get slammed in every hole, they have orgasms so intense that they shoot girljuice right out of their hot, soaking wet pussies and all over your big, hard fucking dick! You'd better soak these unbelievable sluts with all you've got because they're not done until they squirt all over you too.
Aby zobaczyć ukryty tekst musisz być zalogowany, jeżeli nie masz konta
zarejestruj się
!
Informacja
Użytkownicy z rangą Gość nie mogą dodawać komentarzy.