Menu
Download
Polub nas!
Online
A Fucking Christmas Dinner XXX

(2010) BluRay.720p.x264-CHiKANi
Year: 2010
Country: Europe
Genre: All Sex, Couples
Duration: 2h 8m
Director: JF Romagnoli
Studio: Private
On the first day of Christmas my true love gave to me; 2 cocks in each hole and a double anal creampie. It's not traditional but it's the PRIVATE way to spend Christmas with your loved ones. Mrs. Miller, Mandy Bright, is in the kitchen preparing the Christmas dinner when her neighbor Mike Spencer offers his help. Minutes later he has his trousers at his feet stuffing her turkey from behind with sausage meat. Happy fucking Christmas neighbor!
Format : Matroska at 4.878 Kb/s
Length : 4,37 GB for 2h 8 min. 20s 360ms
Video #0 : AVC at 4.620 Kb/s
Aspect : 1280 x 720 (1.778) at 23.976 fps
Audio #0 : AC-3 at 256 Kb/s
Infos : 2 kanały, 48,0 KHz
Language : en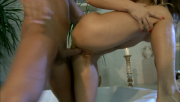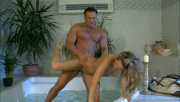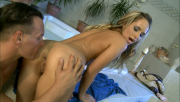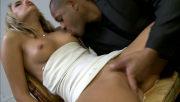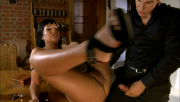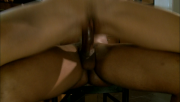 Aby zobaczyć ukryty tekst musisz być zalogowany, jeżeli nie masz konta
zarejestruj się
!
Informacja
Użytkownicy z rangą Gość nie mogą dodawać komentarzy.