Menu
Download
Polub nas!
Online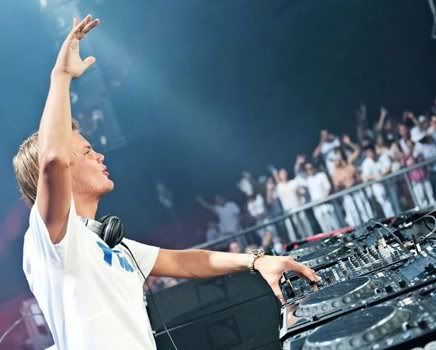 Artist:
VA
Album:
Avicii Top 20 Played Tracks December 2011
Year:
2011
Label:
n/a
Genre:
Progressive House, Electro House
Codec:
MP3
Bitrate audio:
320 Kbps
Playtime:
2:02:47
Total Size:
273 mb
Tracklist
01. Alesso - One Missed Call (Instrumental Mix)
02. Avicii - Euphoria (Avicii's Fuckamazastic Mix)
03. Avicii - Levels (Skrillex Remix)
04. Avicii - Next Level Vixa (Alesso Pure Edit)
05. Avicii - The World Is Waiting For Sunrise (Avicii's Ibiza Sunlight Mix)
06. Avicii, Starkillers & Austin Leeds - Viva La Revolution (Starkillers Remix)
07. Bingo Players - Jump! (Extended Mix)
08. Daft Punk - Big Bang Theory (Deadmau5's Back To The 80's Mix)
09. Eric Prydz - Best Kept Secret (Michael Cassette Remix)
10. Florence & The Machine - What The Water Gave Me (Sebastian Ingrosso & Dirty South Remix)
11. Gareth Emery - Death Note (Pixel Cheese's Change The World Mix)
12. Kamil Pankowski - The Eagle Has Landed (Original Mix)
13. Mark Knight, Sharam Jay - Groove People Anthem (Riva Starr Carnivale Mix)
14. Michael Calfan - Resurrection (Axwell's Recut Club Version)
15. Nicky Romero - She Was A Pornostar [Extended Mix]
16. Pixel Cheese Feat. Anna Montgomery - Drifting In The Dark (Original Vocal Mix)
17. Swedish House Mafia - Extrema (Original Mix)
18. Thomas Gold - Dancin' (Steve Angello Mix)
19. Tim Berg - The New Day (Original Mix)
20. Wolfgang Gartner - Hellraiser (Original Mix)
Informacja
Użytkownicy z rangą Gość nie mogą dodawać komentarzy.